2024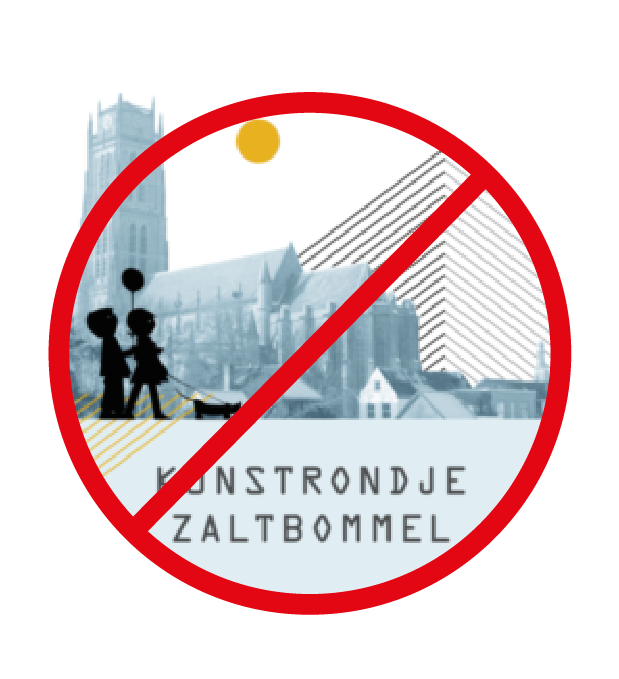 No Open studio!
I'll be skipping the open studio this day due to a stay abroad

Poorterij, Nieuwstraat 2, Zaltbommel
7 January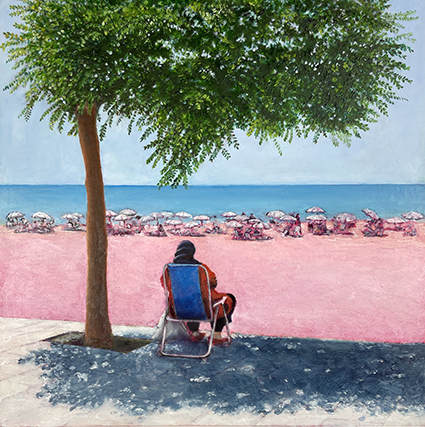 Paradigm Gallery | Group Exhibition

Paradigm Gallery, Philadelphia, USA
5-18 January
2023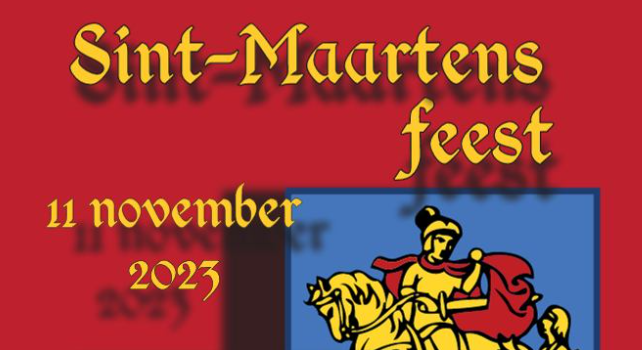 Faces of solidarity
Presentation of commissioned artwork for the occasion of the annual Saint Martin's commemoration.

Sint Maartenskerk, Zaltbommel
11 November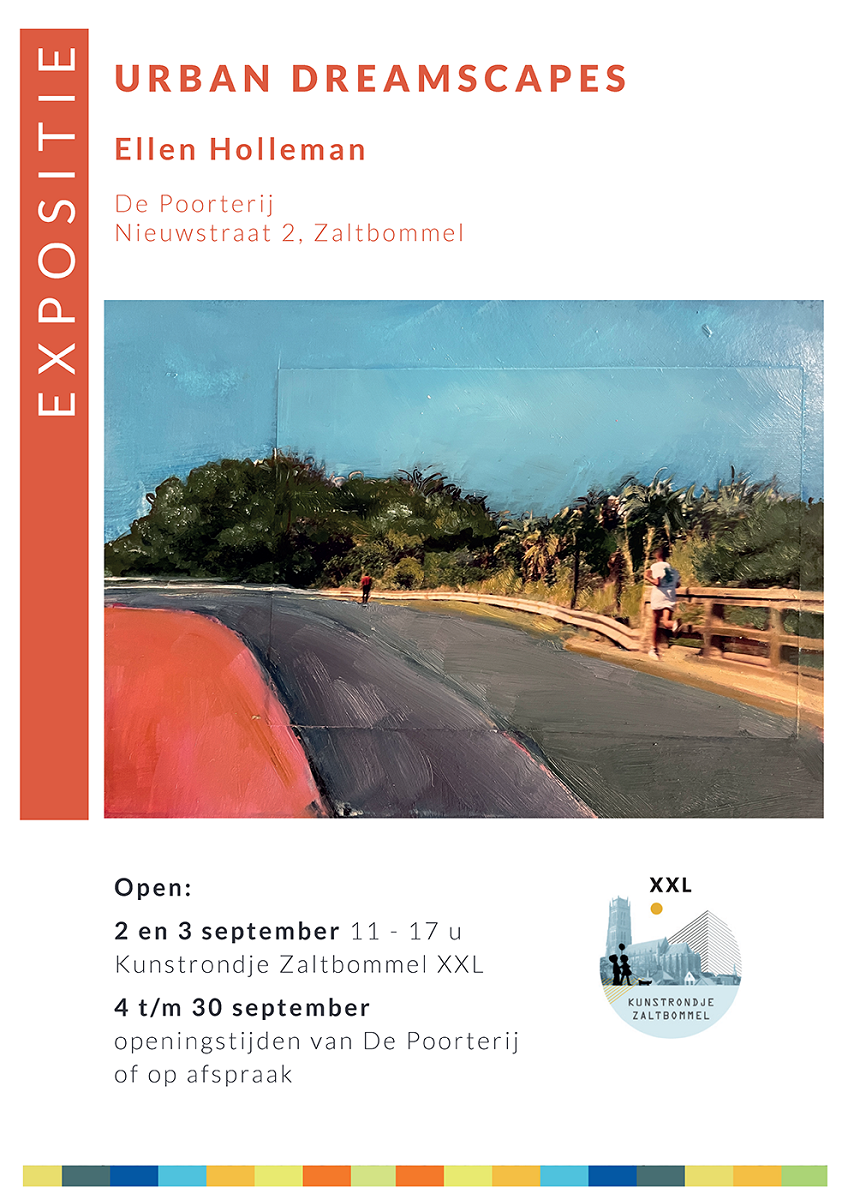 Urban Dreamscapes | Solo exhibition
Urban Dreamscapes | Solo exhibition De expositie is te bezoeken tijdens Kunstrondje Zaltbommel XXL zaterdag 2 en zondag 3 september van 11 tot 17 uur. Tijdens dit weekend bruist de vesting van Zaltbommel met een verzameling van exposities, galeries en ateliers met meer dan 80 deelnemende exposanten. Van 4 tot en met 30 september is de expositie te zien tijdens openingstijden van De Poorterij of op afspraak.

Poorterij, Nieuwstraat 2, Zaltbommel
11:00 - 17:00
1-30 September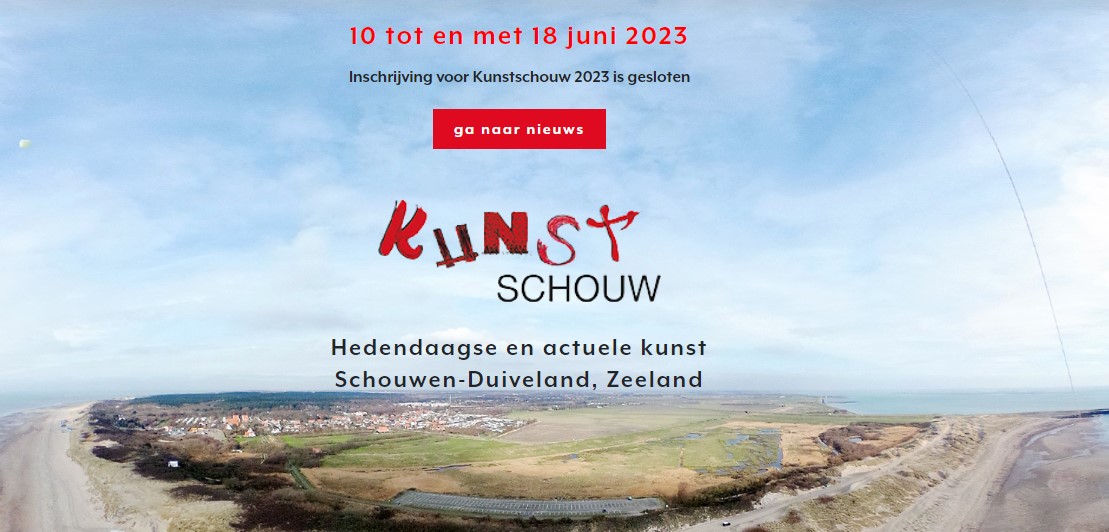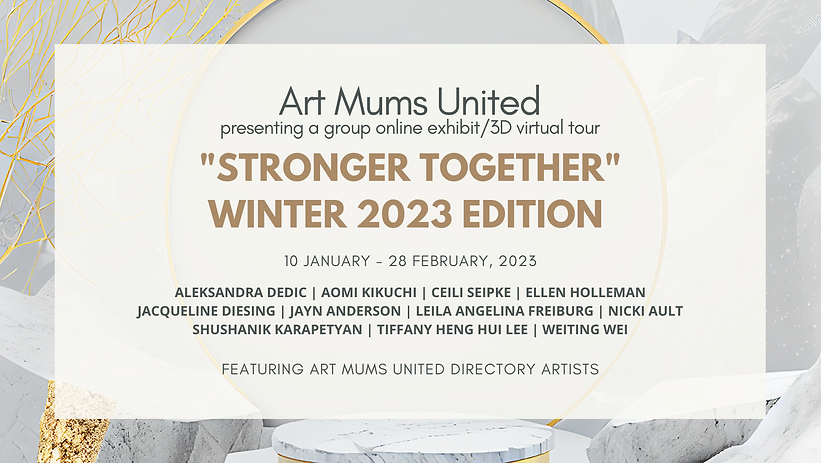 Stronger together
online group exhibiton featuring Art Mums United Directory artists

10 - 28 Jan - Feb
2022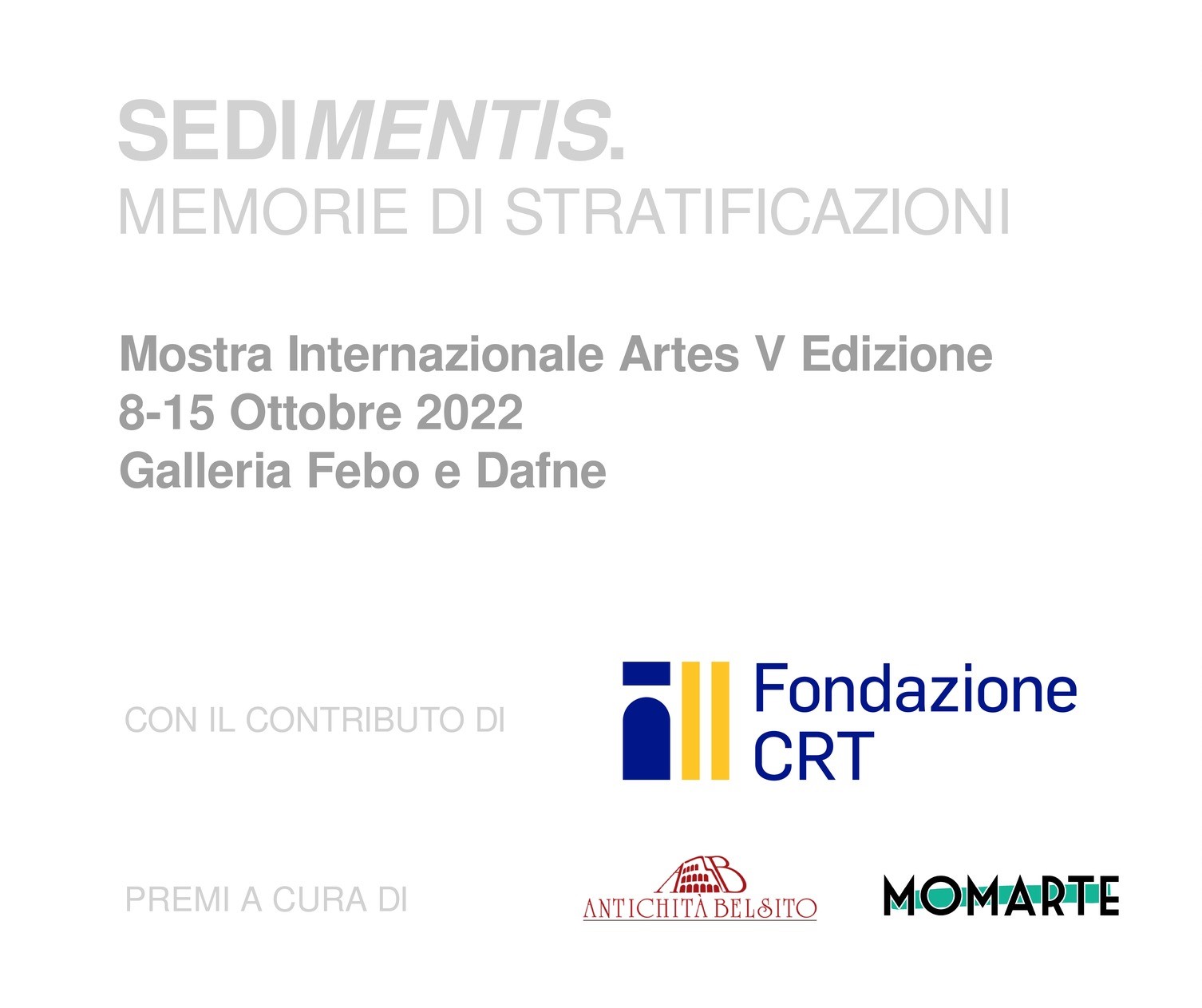 Mostra Internazionale Artes V Edizione
Galleria Febo & Dafne, Torino

8 - 15 Oct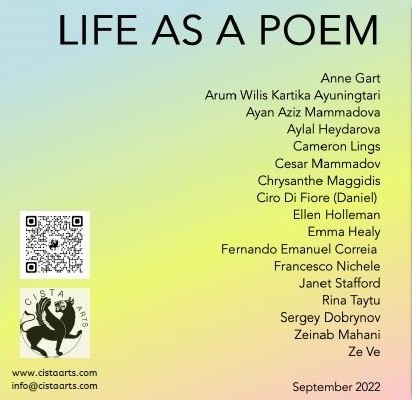 Life as a Poem
Group exhibiton at Cista Arts Gallery, London

7 - 30 Sep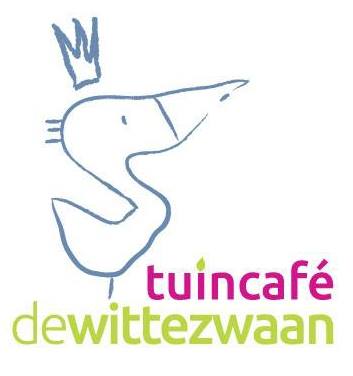 Exhibition
Exhibition at Tuincafé/Garden café De Witte Zwaan

Hoogstraat 30, Berlicum, the Netherlands
2 - 2 May - Sep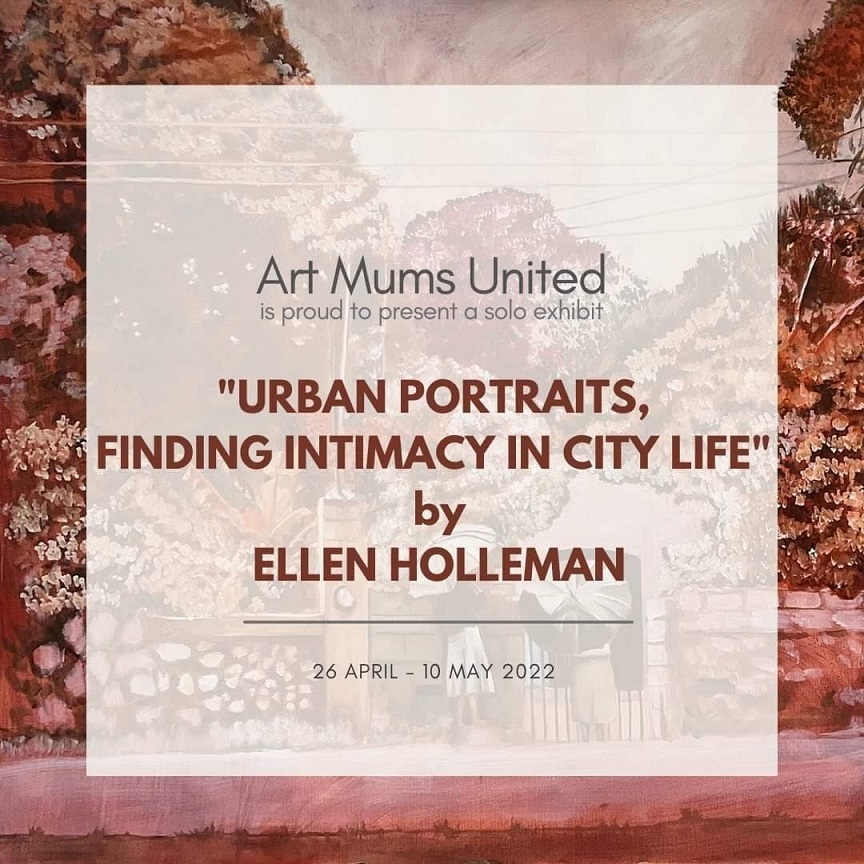 Online solo exhibition at Art Mums United

26 - 10 Apr - May
Virtual exhibition in augmented reality at ArtInside Gallery

1 - 1 Apr - Oct